Your Second Visit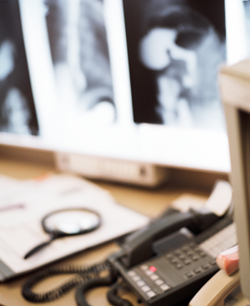 When you come in for your second visit you will have a brief consultation to answer any questions. The doctor will then discuss the findings from the exam on your first visit, and will go through recommendations for care, and the options you have.
He will answer the questions:
What's causing your health issue?
How long will it take to correct it?
What you can expect?
How do you stop it from returning?
If you have insurance, we will verify it for you so you know what coverage you have and how much out of pocket costs there will be.
---
Champion Chiropractic | (563) 382-1085